Coati is selling Spiders, extensions, and accessories ready to use:
But this Spider design is open source which means that you are free to build your own devices based on the documents published on this website. All the parts and components can be bought on Internet and this should allow you to build Spiders almost anywhere in the world. Nevertheless, we are also selling:
Contact us to ask for a quote.
Spiders and extensions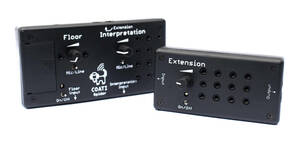 Coati can provide you Spider and extensions ready to use. We can also provide you with all the needed accessories (headphones with long cables, microphones, power adapter, etc.).
You can choose the color of the enclosure (black or white) and of the pointer of the volume knobs (red, blue, yellow, green, grey, or white).
Accessories
We can provide you with all the accessories needed to use your Spiders, or tell you where to buy them in bulk.
Kits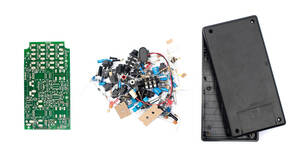 If you want to save some money and are ready to build the Spiders yourself, we can provide you with kits, including all the parts and components at their price of cost.
PCBs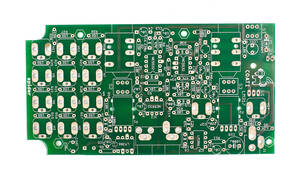 If you prefer to buy the components yourself, we can still provide you with the printed circuit board.